Beginning Social Media for Authors and Business Series
Participants will learn the basis of Social Media Why it's needed and how to effectively use it, while organizing time for it. Participants who pay for the entire class series and attend the free class will receive the special Powerpoint presentation called Book Blogs: why they are authors best resources and how to effectively maximize your online book selling with them. This will include listings of book blogs and even a listing of book tour hosts.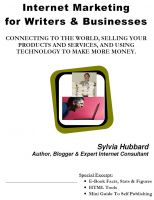 .
Click here to see past events here.
Facebook, YouTube, Twitter & Other Social Networks: What to do? How to Use them! - $25.00 - July 12th

Participants will receive resources and extensive step by steps to set up their accounts and how to get subscribers to their page and channels. Participants will learn the art of "breadcrumbs", keeping a professional as an authorprenership and how to start setting up on other social networks.
Social Media 101: How to organize your time, your accounts and your life - $25.00 - July 19th, plus suggestions for productivity and scheduling.
With everything going on in the 21st century, the Internet is taking up more and more time that we didn't have to begin with. Learn how to get on the Internet effectively and manage your time, websites, while promoting and marketing without spamming. Each pre-registered participant will receive a two week online organization booklet to help with making sure things get done.(This is the last class! Due to low class attendance July 26th has been canceled)
All classes take place Thursday (above dates) from 6pm to 9pm. Limited computer space will be available, but participants will have WiFi and can bring laptops or mobile devices to use. *


Detroit Impact Center
9930 Greenfield

Detroit
,
MI
48227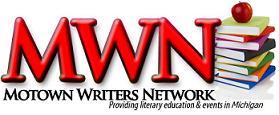 To subscribe for more events by Motown Writers Network, please go to:
First come, First Serve on computer terminals
Can't make it? Download the resource from class here: