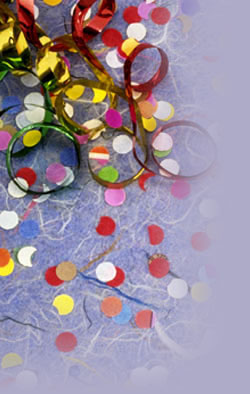 For a Limited Time The Michigan Literary Network offers 5 for $50.00 on your promotion!
New Year's is just around the corner with Thanksgiving and Christmas leading the way. Prepare now and let us promote your next upcoming event or book promotion.

For a limited time we are scheduling eblasts at our special price of 5 for $50.00!

Also

Buy now and use later! What a great way to set your goals for 2010! Market yourself wisely now by emailing us at
motownwriters@yahoo.com
for further details and specifics!
Sincerely,

Sylvia Hubbard

Reminder: Essence of Motown 2010 Publisher's Breakfast